Specialty Services
Instruction in Massage for Labor
Partner massage can increase partner participation, sensitivity in labor and involvement in child care after delivery. Classes are designed to allow for hands-on participation and are geared to each mother-to-be's specific concerns. This private, 90-minute session is designed so the couple can focus on their concerns and learn at their own pace.
The focus is on simple techniques to relieve muscle cramps, fatigue and edema. Specific tools include acupressure points to help speed labor, basic reflexology, and effective massage for back labor. Massage oil and instruction booklet are included

Tracie Pletcher has been a Certified Infant Massage Instructor since 1995. Her special relationship with babies has developed through the growth of her own three children and using massage for their health and well being.
Tracie also has specialized training in Cranial Sacral Therapy. This technique helps parent and child overcome nursing difficulties, sleeping problems, or molding from delivery. Children respond very rapidly to this gentle non-invasive therapy. She will respect your child's need for comfort. For further information about Cranial Sacral for Pediatrics, please log on to the web site www.Upledger.com and ask for a brochure.
Classes are taught in groups or private settings. Her classes focus on well being and developmentally delayed infants. Classes are designed for babies from birth to pre-crawling.
PRIVATE INSTRUCTION: Includes two private sessions, massage oil, and instruction booklet
CRANIAL SACRAL THERAPY FOR INFANTS: Each session involves 20-30 minutes of hands-on time, but allow an hour to incorporate your child's response. Treatment provided at your home.
---
$25 set-up fee for each therapist
Seated massage is $85 per hour per therapist.
For 10 minute sessions, 1 therapist can see approximately 5 people in an hour.
---
Touch and Go Pet Massage - Equine & Canine Massage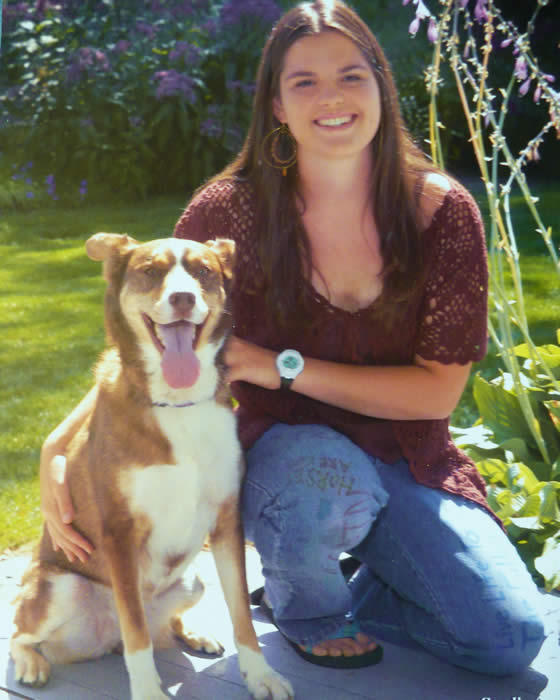 Benefits of Pet Massage:
Decreases stress
Lowers blood pressure
Reduces pain
Enhances muscle tone and range of motion
Reduces inflammation and swelling in the joints
Promotes the healing process by increasing the flow of nutrients to the muscles, and by aiding in carrying away excess fluids and toxins
Stimulates circulation by defrosting frozen muscles and releasing endorphins - the body's natural pain killers
Helps to maintain the whole body in better physical condition
Who Should Receive?
Any animal can receive a massage
Animals with lameness
Animals who compete athletically
Animals who are under stress
Animals who are acting lethargic, for no known reason
Older animals
DOGS:
Standard fee (home visit) - $55/massage
Coming to Dragonfly - $45/massage
DOG HOME VISIT PACKAGE:
Semi-Monthly (2 massages/month) - $90
4 massages/month - $175
More than 1 dog/ household - $50/dog
HORSES
Standard fee (home visit) - $65/massage
HORSE HOME VISIT PACKAGE
Semi-Monthly (2 massages/month) - $120
4 massages/month - $245
More than 1 horse/barn - $60/horse
Gas fees may be added if out of the State College Area.
Please feel free to call or e-mail Catie with any questions or to make an appointment at
814-571-7211 or touchandgomassage22@gmail.com
---
---