NEW: Visit Guidelines

Massage Services

Skin Care Services

Nail Services

Day Spa Services

Spa Party Services

Specialty Services

Chiropractic

Wellness Services

Movement Classes

Schedule Online

Online Gift Certificate

Contact Us

What's New

About Us

LMT Continuing Ed

Home

Spa Party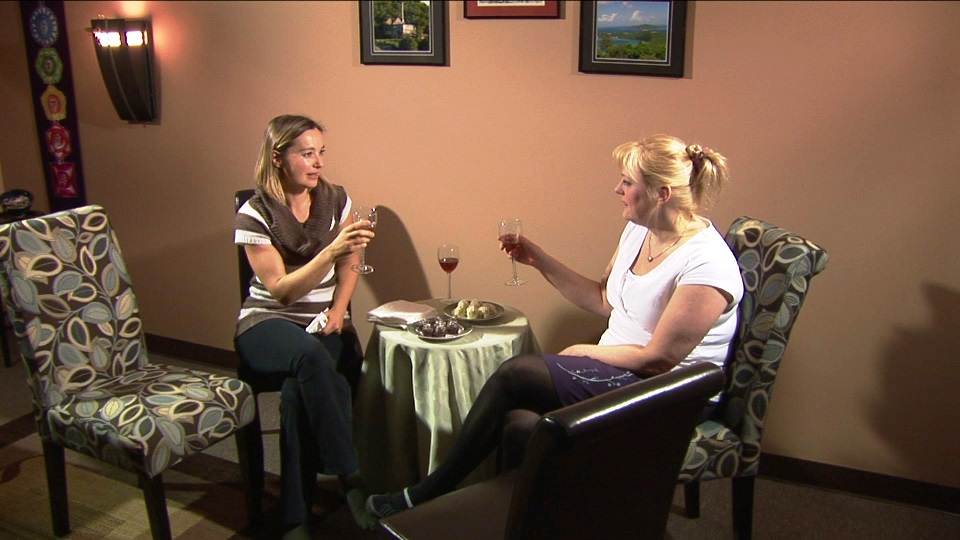 Hosting a Spa Party
Create a unique event for relaxation, reconnection and rejuvenation.
Corporate Events: A great team-building experience! Co-workers are able to spend time relaxing with each other. A trip to Dragonfly is a wonderful way to acknowledge employees' hard work while promoting wellness.

Bridal Celebrations: Celebrate the bride-to-be by hosting a day of spa services with friends and family. Dragonfly provides a relaxing environment for these special events.

Client Outings: Say "Thank You!" to a valued client by bringing them to Dragonfly. Let us show them how much they are appreciated!

Girls Day Out: Make an ordinary girls outing extraordinary by adding relaxing spa services to your get together.
Our front desk staff will be happy to assist you with
scheduling and any questions you may have.

We will need:
a per service deposit to hold your reservation; the name of each guest; and the services each guest wishes to receive to schedule your party.
Please note:
We recommend you plan your Spa Party several weeks in advance,
especially if you wish to schedule a weekend appointment.
A Spa Party consists of 3 or more people receiving at least one service each.
We provide paper products, glasses & a bottle opener.
You are welcome to bring food & beverages with you.
A $25 deposit per service is required to secure all scheduled appointments.
All services MUST be finalized at least one week before the scheduled event.
Services MAY NOT be changed on the day of your event.
Cancellations: We require 72 hours notice to cancel

ANY

service in a spa party.

ANY

service canceled without 72 hours notice forfeits its deposit.
We strive to ensure that everyone at Dragonfly has a relaxing experience. Here are several things you can do to ensure that your spa party runs smoothly.

Please arrive 20-25 minutes before your services are scheduled to begin. This time is necessary for guests to fill out intake forms, receive their itinerary and choose nail colors. All spa parties will conclude 20-25 minutes after the last service, as our staff needs to clean up and see their next scheduled guest.
Should you arrive late, your treatment(s) will be modified to maximize the remaining time without compromising the next appointment. Full rates will still apply.
Respect our other guests and voice your conversations softly. An area will be provided for you to gather and enjoy food, drink and conversation. If you wish additional time for socializing, Dragonfly MUST know
in advance and 60 minutes after the party will be reserved for you at a cost of $25.
For your convenience, envelopes for gratuities will be attached to each guest's itinerary with their service provider's name(s) on the envelope.
---
---